Free Online List Maker
Gubb is a powerful and free list creator that makes it easier to organize and track the information in your life without any costs or fees – no fees, no hidden costs.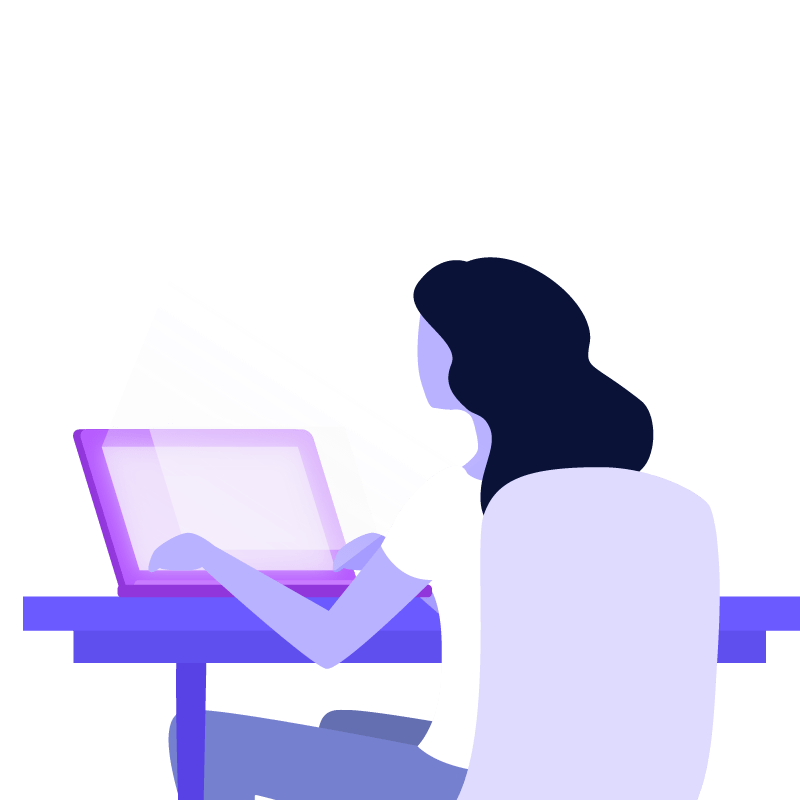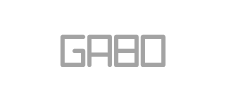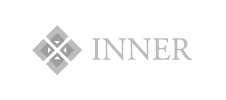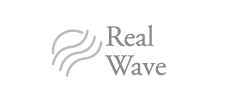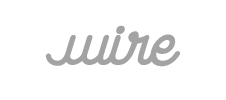 Features
Gubb allows you to store an endless amount of information in an easy to view format – you can create an unlimited number of lists to organize your work and your life.

Create Lists
Quickly create and edit your lists, share with the click of a button – you can even email the lists you create for greater sharing and organizing utility.

Customizable
For greater flexibility, print your lists with just a click of a button so you'll always have a hardcopy available in front of you if you need it.

share lists
Simply share your Gubb list and you have the option to allow your list viewers to edit the list, or you can make it read-only. 

Mobile friendly
Mobile friendly views let you boost productivity and usability across a variety of cell platforms, with the ultimate ease of using our lists while on the go!

unique urls
Gubb provides unique URLS for your lists that allow you to easily bookmark, share and organize the lists you create without requiring cumbersome registration or login processes.

SIMPLE & EASY TO USE
Our clean design allows you to create lists efficiently so you're up and running and ready to share in just minutes.
Latest News
Productive Tips & Hacks
The move into a new home is informed by the need to find a spacious and perfect home that meets your needs or you be moving out to start an independent life away from parents. Moving into a new home is a big hassle. It requires lots of planning and working alongside...